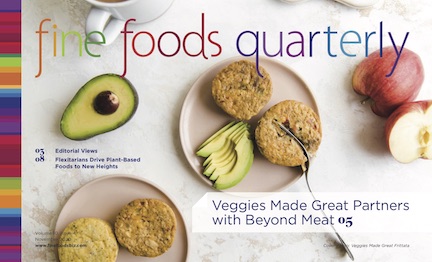 Battling The Second Bubble
I really must admit that I didn't put much weight on the warnings of a resurgence of COVID-19 infections this fall season. After all, the scientists were working feverishly to understand how the virus was transmitted from one person to another, and concluded that if Americans just wore a mask to cover their mouth and nose when they were in the presence of others, that we would positively impact the transmission rate. Sounds simple enough to me … right? I just assumed they were trying to scare us straight by warning of a second coming of this terrible virus.
Well here we are, and the recent reports are not favorable, indicating that the warnings were very real, and proving to myself that someone else clearly understands human behavior better than I. Meanwhile, the paper goods are already being rapidly depleted from store shelves. Here we go again! Where is that vaccine?
The good news is that, unlike the first time out, we now know just what to do and what to expect when it comes to retail food. Consider the first round as practice, and now it's time to get serious and recognize that there will be some changes to operations and consumer behavior that may just become permanent. Everyone is going to have to compete in areas they previously didn't put much effort into in order to satisfy the expectations of their customers, like the quality of their online ordering platform and home delivery service.
As if my world wasn't already turned upside down, I recently learned that the hype around plant-based foods is real, with plant-based proteins outselling meat by a factor of 6 in the first eight weeks of this year! If you haven't had a chance to pay close attention to this growing category, perhaps you should. I have also been learning about the category, and I share some of the excellent new products coming to market in the category in this issue.
You know what they say: change is the only constant, so lets embrace the changes to the market and our world and move positively forward.